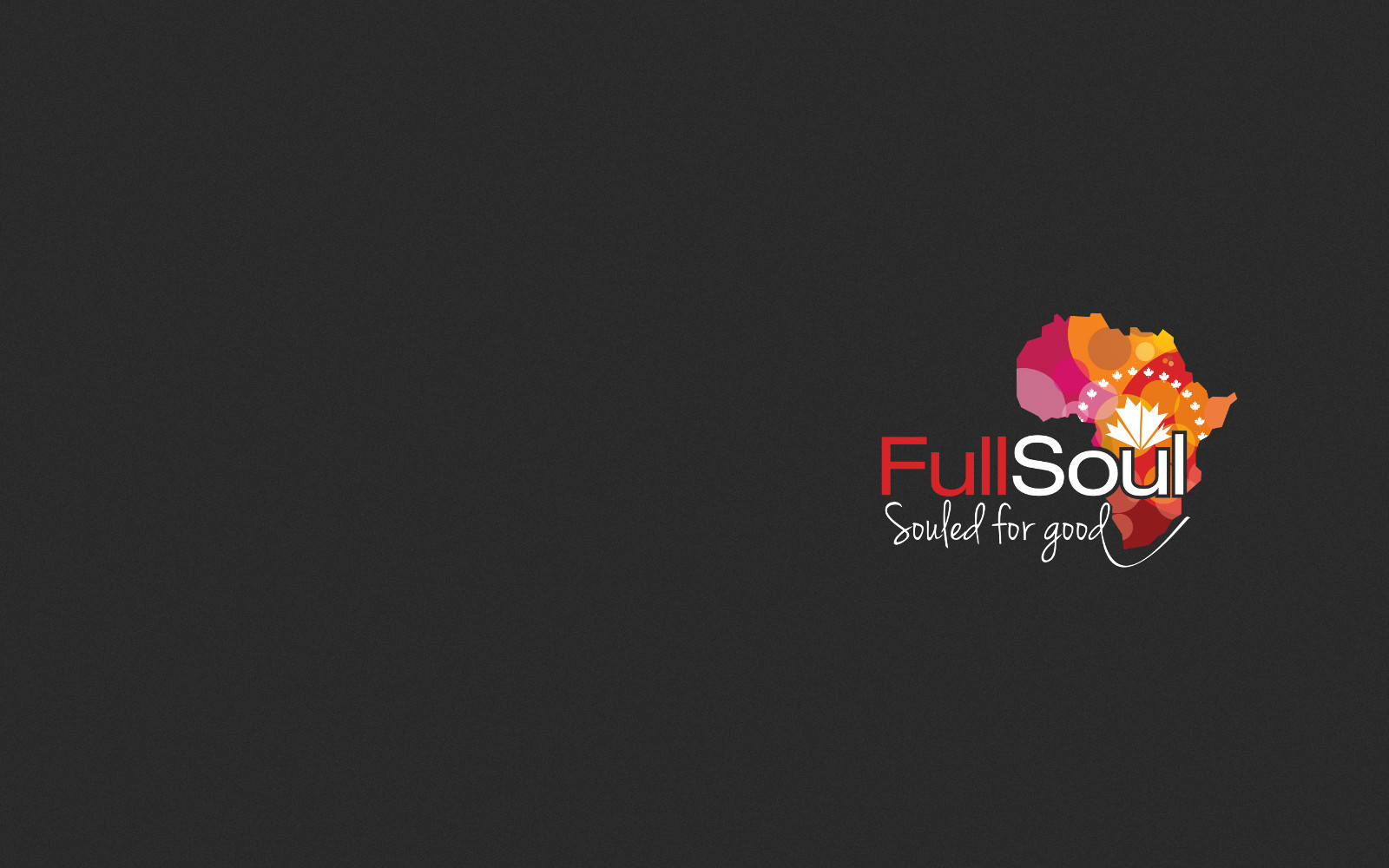 We are FullSoul.
A team of passionate individuals looking to improve the state of maternal health in Uganda.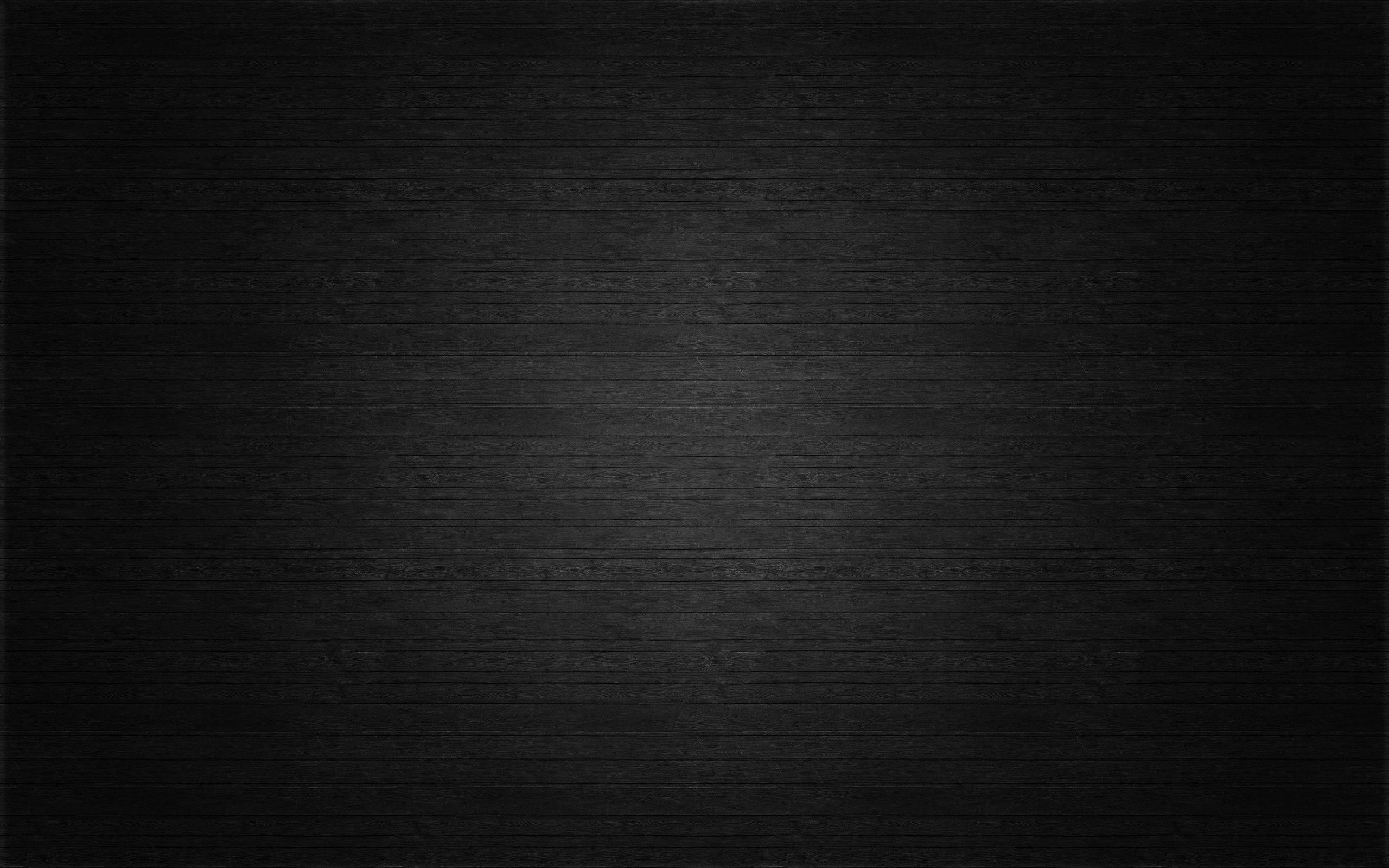 Interested in joining us on our next trip ? Inquire Here
The relevance of FullSoul in Uganda, East Africa is immense. I have worked with Christina and truly understand the passion and determination that drives her through FullSoul to help in the maternal health sector in Uganda.
Our Mission
Many Ugandan health facilities lack the basic equipment needed for safe childbirth. FullSoul's mission is to improve maternal health in Uganda by outfitting hospitals with medical supply kits. The contents of these kits will help medical practitioners, such as midwives, to more safely and effectively do their jobs, protect the health and safety of mothers and their babies, and act as an incentive to encourage women to deliver in hospitals instead of at home.
Our Story
Watch our founder Christina Hassan tell the story of what motivated her to start FullSoul:
What people are saying
---
The Kitchener Grand River Rotary Club is very pleased to financially support FullSoul's efforts in acquiring medical instruments for use in delivering babies in Uganda. We applaud their most noble activities in helping expectant mothers to safely bring their children into the world.
Peter McCann
Rotarian, Kitchener Grand River Rotary
Christina holds a deep passion for maternal health and attracts a support network to assist her in establishing a business model that will be crucial to scaling the impact of FullSoul's medical kits.
Tania Del Matto
Director of GreenHouse, University of Waterloo
FullSoul and Uganda
The Numbers
---
45000
neonatal deaths/year
8000
maternal deaths/year
15000
childbirths assisted
with each FullSoul medical kit